Yggdrasil games Unique Software
Yggdrasil implements a unique iSense technology which they have built in-house. This next-gen technology allows them to create high definition animations and graphics without sacrificing any of the playability features of their games. Yggdrasil games can be played on almost any device out there, from PC and Mac to mobile and tablet devices.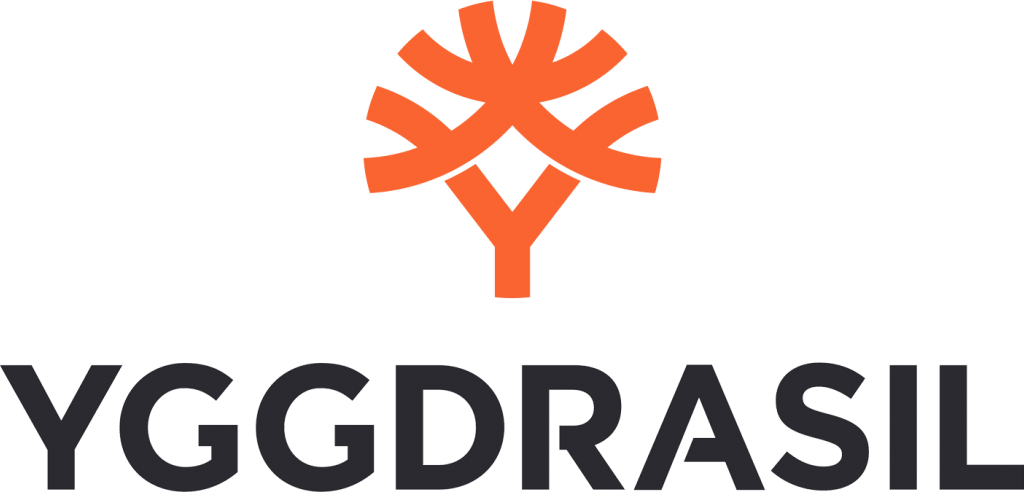 Their software is unlike any other software on the market and is revolutionizing the online gambling scene while making other developers and companies try harder to keep close to them. Depending on what platform you are playing on, you can enjoy a wide range of unique features, all created to maximize the player experience and immersion.
Yggdrasil Branded Games
Yggdrasil games differ from the usual stuff you see from other developers. They provide unprecedented graphical and visual designed, accompanied by high-quality music. Yggdrasil has produced video keno, scratch games, and a very well-received online lottery game, though the highlight of their offer is casino slots.
Their slots resemble the artistic style of another provider, NetEnt, just with much better graphics and advanced visual effects. Their best and most popular slots are Double Dragons and Big Blox, which both feature fantastic themes and an assortment of beautifully designed symbols. Yggdrasil slots not only include generous free spins, but most of them also have a progressive jackpot bonus tied into the game.
The progressive jackpot pools have been triggered numerous times over the years, with the lucky winners taking home up to $3 million per win.
If you want to try their games out, but are reluctant to put your money into the games, the great thing about Yggdrasil games is that all of them are available free as a demo version, which you can try out before starting to bet with real money. Yggdrasil slot games are also excellent for gamblers who are playing to meet their wagering requirements, due to the very favourable RTP's every game has. All Yggdrasil slot machines have an RTP of over 96%, with some even going up to 98%.
Fresh and Revolutionary
Yggdrasil offers excellently created and well-polished games that both look well and play well. They comply with the regulations of some of the biggest names in the casino business and are very serious and responsible in their operations.
Yggdrasil is regulated by the Romanian National Gambling Office, the Gibraltar Regulatory Authority, Gaming Authority in Malta and the UK Gambling Commission. Though they don't have a long history, their professional approach and revolutionary thinking make sure that the future looks bright for this game developer.
Yggdrasil FAQs
Sure. Yggdrasil relies on the HTML5 code in implementing its iSense technology. With this new technology, gamers enjoy an array of features like animations on a wider variety of devices. This includes tablets, smartphones, and desktops. Additionally, these games are all mobile-optimised, web-based, and even Mac-compatible.
Absolutely! Yggdrasil is committed to fairness and trustworthiness, and therefore, they hold independent certifications from respected regulators like the UK Gambling Commission, Gibraltar, Malta Gaming Authority (MGA), and ONJN. This makes their games safe to play for real money.
Yggdrasil is proud of its comprehensive gaming collection, and some of its most impressive work is in games like Trolls Bridge, Vikings Go to Valhalla, Piggy Pop, and Raptor.