Gaminator Social Casino Review
Are you a slot games fan, but you are tired of moving around and finding the perfect spot to play your favourite slot? Are these endless trips costing you your time and money?
Well, if this is the case, then you don't have to worry anymore as there are several online places that you can visit from the comfort of your home or office, and get the same great experience as you would if you visited the land-based casinos.
Gaminator you Enjoy a Free Endless Flow of Slot Games?
One such place is Gaminator, an online gaming site that is devoted entirely to slot games. This site was developed with the modern gamer in mind as it offers a comprehensive list of these games. Once you join the site, you are guaranteed to find something that suits your taste.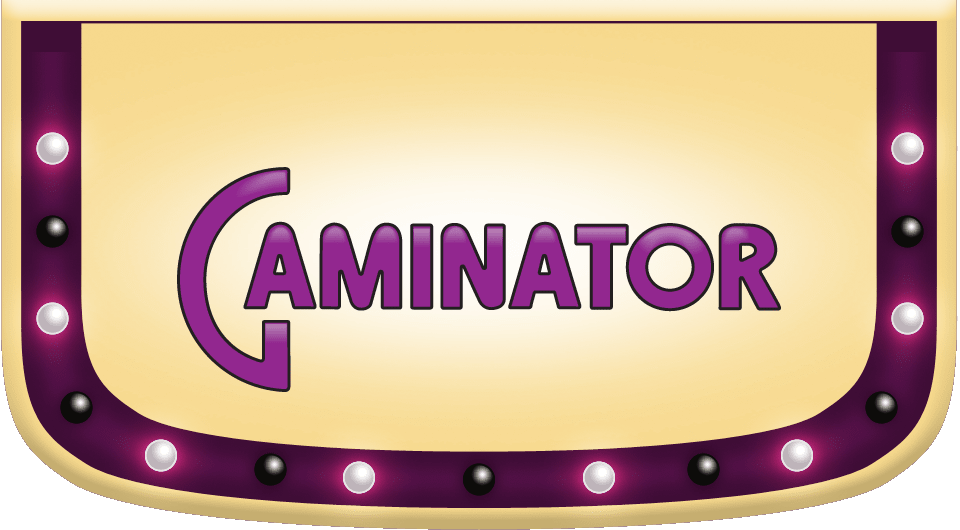 So, what exactly is Gaminator, and how does it benefit online casino players? Gaminator is a free social casino that is easily accessible from any modern device and any operating system.
It is an online application that is ideal for gamers looking for a way to relax, enabling the users to take a break and enjoy some gambling whenever they feel like it.
Enjoying Slot Games on Gaminator Social Casino
Gaminator free slots are available in a wide range of themes, ensuring that everyone finds a game that suits their preference.
You can play a few classic titles like Sizzling Hot or Book of Ra, or if you prefer, the more modern ones that offer a Las Vegas experience. Some good examples include Multi Dice or the popular Supra Hot.
Gaminator Cross-Platform Application
Gaminator's cross-platform capabilities are one of its strongest features. You can download the mobile application, which is available for both Android and iOS, which makes it a widely available site.
These high-quality slots are accessible to most mobile users, irrespective of their phone or operating system. Gaminator is a web-based site that does not come in a downloaded format for PC.
Without having to download anything, any computer user can play the slots directly from their web browser. This functionality is beneficial to all PC users, especially Linux users who have limited gaming options.
Having sampled several of the slots, I'm happy to say that they are packed with features and bonus win opportunities.
Gaminator's new and enhanced games are a slot fan's dream come true: loads upon loads of slots, all playable without the need to create an account!
These slots are all about having fun and being accessible, which is why the site operators rigorously test them across all platforms, browsers, operating systems, and mobile devices to ensure players get the best experience.
Gaminator Conclusion
Gaminator was designed with one goal in mind: to let everyone enjoy themselves by playing free slot games. Their mobile application now reaffirms its mission because it not only allows more people to enjoy gaming but also allows existing players to take this fun with them wherever they go.
With their high-quality games, improved security, and excellent mobile features, I can easily conclude that this is a site that offers gamers a lot of opportunities, and it's a great place, especially for beginners who want to enjoy a great gaming experience, but may not have a very large gambling budget.
Gaminator FAQs
No! Gaminator is a free online gaming platform and it can only be used for entertainment purposes. As a gamer here, you cannot win real money /services by playing the available free slot machines.
No, the games provided on the site are only intended for players of legal age.
Yes, Gaminator's games can be played across all devices, and in case you don't wish to download anything on your gadget, you can play directly on the web using your browser.